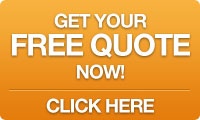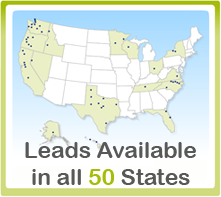 Lead Answer, Inc. has pioneered an effective lead aggregation and delivery method for the various industries we serve. The leads we generate are completely non-incentivized and referred directly to you and your company. Our leads have shown to dramatically increase the closing and conversion ratios for our client-partners by saving time and hassle of trying to run your own internal advertising or telemarketing program or attempting to depend on "walk-through traffic."

Lead Answer gives you the ability to purchase qualified prospective customers who have expressed interest in speaking with a professional. With our advanced platform, you get a host of powerful tools enabling you to convert prospects into profitable client-agent relationships!

With Lead Answer you have a company driven by technology and focused on your bottom line. We work hard with our clients to ensure the process is working and that they are maximizing their return on investment. Our goal is to develop long-term relationships with clients to deliver quality leads, while providing hands on customer support.

LOOKING TO GENERATE NEW BUSINESS?

Aggregating quality lead prospects can become an overwhelming task that Lead Answer streamlines with one of the best state-of-the-art technology platforms in the industry. If you don't believe us, just call us and/or check out our various lead types we offer!

WHY USE CALL-AGENT PRODUCED LEADS?

In the Direct Marketing Association's "2011 Response Rate Report", where lead generation was the primary objective, the telephone produced the highest response rate for the seventh year running, with an average of 2.6% across all industries. 7% ($1.94 trillion) of total sales in the US economy was generated by direct marketing in 2009. All together, direct marketing accounted for 10.3% of total US GDP.