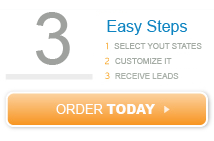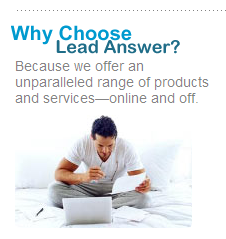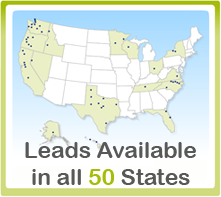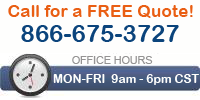 No matter what your specialty, location, or market condition, Lead Answer offers insurance leads tailored to your business needs: Life insurance, Health insurance, or Auto insurance leads. All of our data is pre-filtered and available to agents at flat-rate discount prices allowing you the greatest profit return.

When you choose Lead Answer for your source for qualified insurance leads you get:
Prequalified Prospects

Not all insurance leads are alike. Some companies lure consumers with banner ads, gimmicks, and giveaways, attracting people who are not truly interested in insurance. Our leads are different: They are generated by consumers who have expressed an active interest to find solutions to their insurance needs. These proactive consumers need your services, and they have asked to speak with an agent.

Enhanced Data

Our life, health and auto insurance leads include some of the most accurate appended information available at no additional charge. You can have a better understanding of your leads, using the actual appended data, not just consumer input. When you know more, you can close more—and do it faster.

Real-Time

It's a competitive market and it pays to be the first one to reach the consumer. That's why we deliver our leads in real time as Live-Transfers, instantaneously. By the time a lead is just a few hours old, the customer may have moved on, lost interest, or selected another company...be sure to get there first!

Guaranteed

All Lead Answer insurance leads are backed by our ironclad replacement policy to make sure you are dealing with only the most accurate information from only the most genuinely interested prospects.
When you need a professional lead supply network, our trained specialists act earnestly to give you in-depth information on any or all the lead types listed above. Simply specify your requirements and we take care of the rest.

READY TO GET STARTED?

To see for yourself the difference our insurance leads make, call us today at (866) 675-3727 or Contact Us Here. We will be glad to work with your needs and illustrate exactly how far we go to show our clients success!